Traveling allows you to see places from different perspectives when it comes to investment. By taking your children to view palaces, gardens, and other attractions, you might ignite their interest in real estate investing.
There are several facets to real estate investing; some people concentrate on rental homes or apartments. They are able to collect rent from tenants and produce monthly income; this rent may be long- or short-term, similar to the apartment models used by AirBnB. Others concentrate on long-term investments or real estate flipping, which involves refurbishing a home or structure and then reselling it for a profit of 2 to 4%. While others choose residential real estate, some concentrate on commercial real estate and lease premises to businesses.
Make sure your kids are aware of how location affects rent costs when they are in a hotel. Book various star hotels so they may compare the level of amenities and services. They will be better able to select the ideal site for their future investments thanks to this.
While you are on vacation, take the time to point out different types of real estate properties, such as vacation homes, timeshares, condos, and hotels. Discuss with your children the different advantages and disadvantages of each type of property and how their value may change over time. For example, you could explain how owning a vacation home can be a good investment because the value of the property may increase over time, but it also requires maintenance and upkeep costs.
Additionally, you could use your vacation as an opportunity to teach your children about the local real estate market. Take them on a tour of different neighborhoods and show them the different types of homes, from apartments to mansions. You could also explain how the location of a property can affect its value, such as being closer to the beach, attractions or public transport. You can even play games that would further pique their interests. There's a lot of free money games for kids that specifically caters to real estate and developing, one we recommend is of course the LEGO City Adventures Build and Protect. If you've been to Legoland and Playmobil, this game will surely remind you of those wonderful times spent enjoying the park, and of those times building with your LEGO blocks (you as a child or as a parent with your kids).
The online LEGO building version gives you and the kids a perspective on land development and real estate management, community, convenience and such others if you've played other classic games as Farmville, and other Empire building games of old. By digging bricks, generating income from products, one can dig more bricks and develop the city more, it's a lesson of money-cycling and management.
If you are staying in a rental property, take the time to explain to your children how rental prices are determined and what factors can affect the cost of renting a property. For example, the time of year, location, and size of the property can all affect the rental price.
Top Places to Go To
Here are some ideas on where to go or spent some time off with the kids to make them see the value of land, and the potential of investing and developing them.
Beach Fronts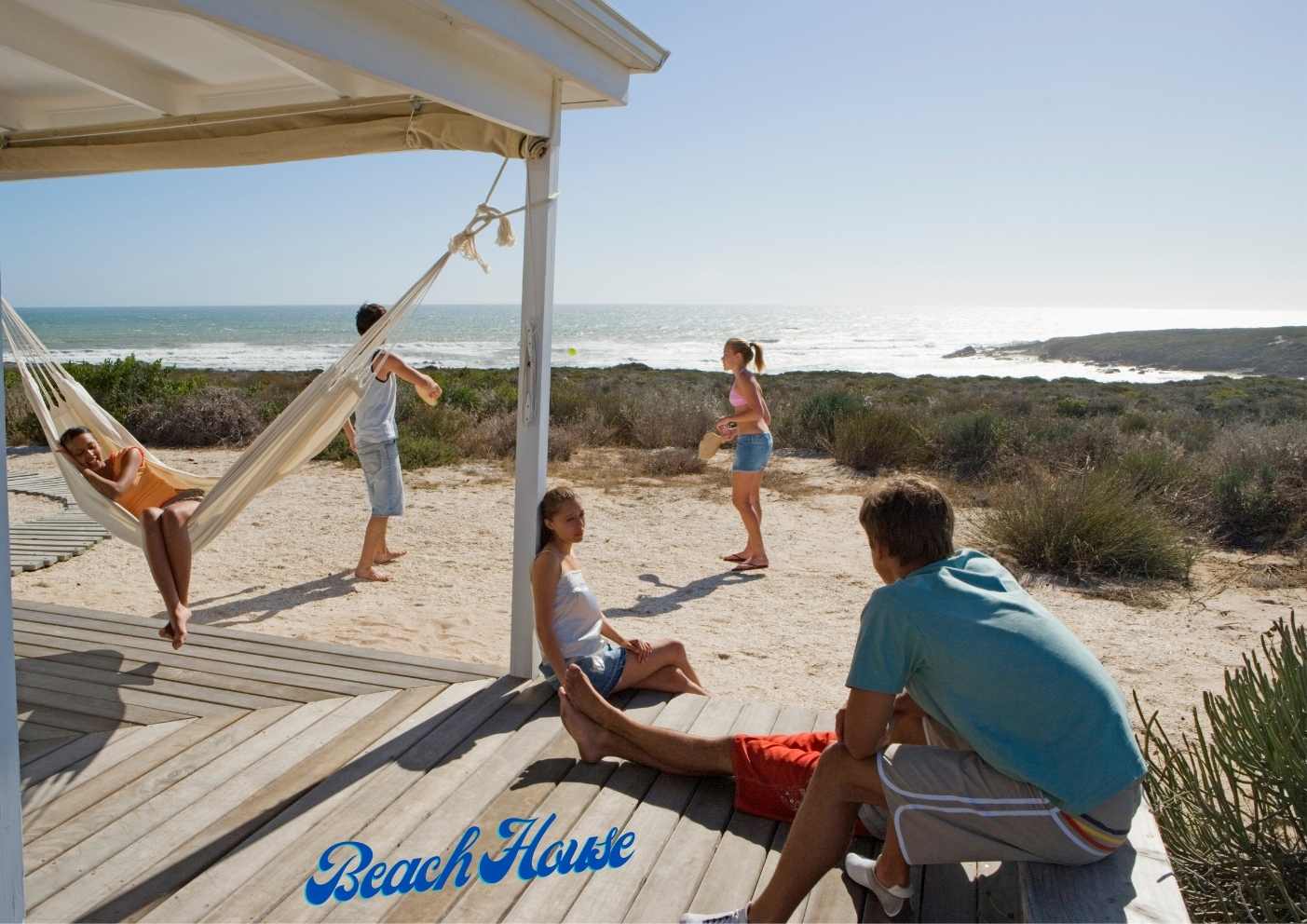 Beach vacations are always a hit with kids. They love playing in the sand, splashing in the waves, and hunting for shells. Beachfront locations offer endless activities and opportunities for family fun, including swimming, sunbathing, boating, fishing, and more.
Country Cafés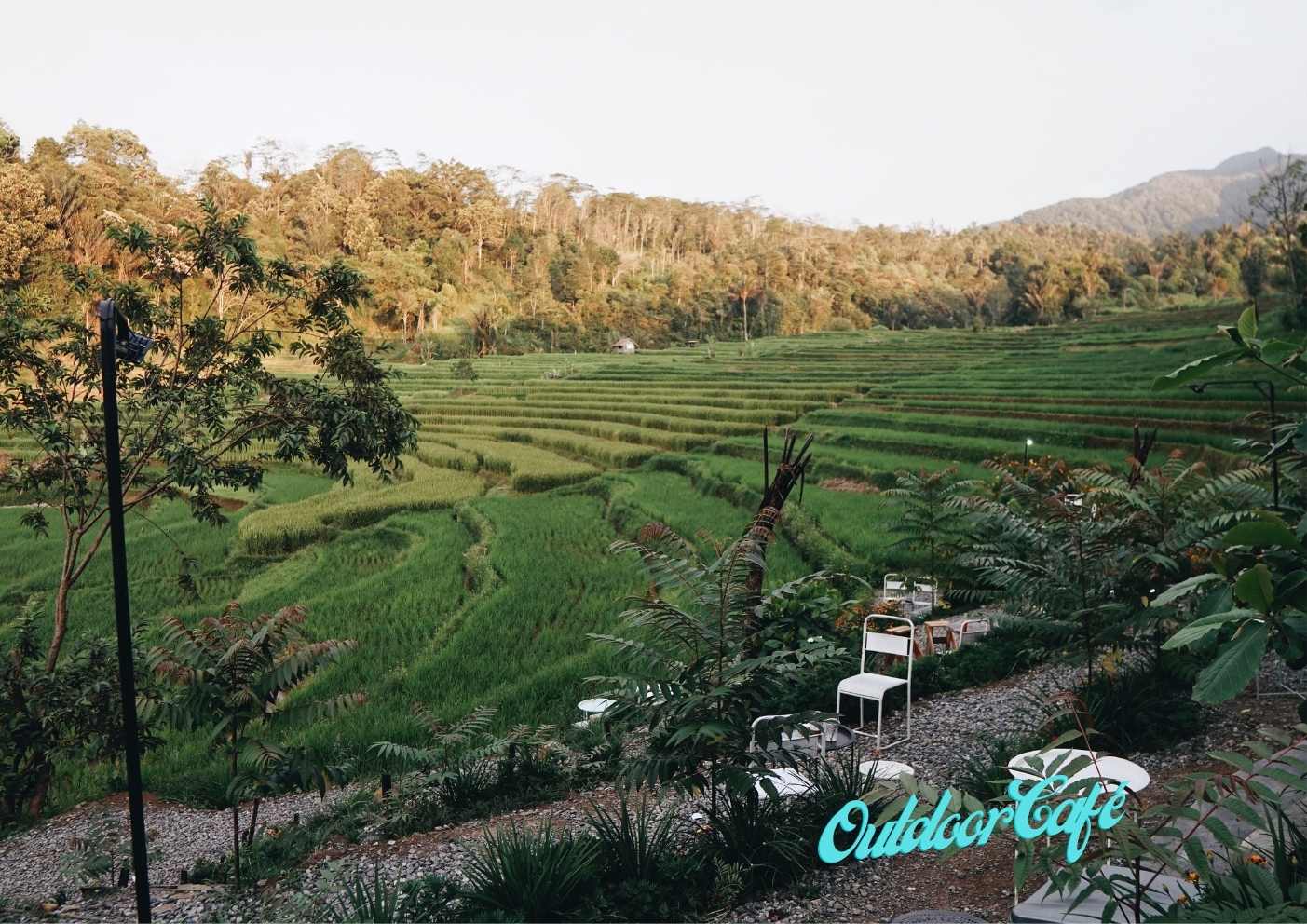 Rural areas provide a serene and tranquil backdrop for a family vacation. Consider visiting a local country café that serves homemade meals, baked goods, and refreshing drinks. The experience will be relaxing, and the kids will enjoy the fresh air, open space, and the opportunity to observe animals in their natural habitat.
Bike Trails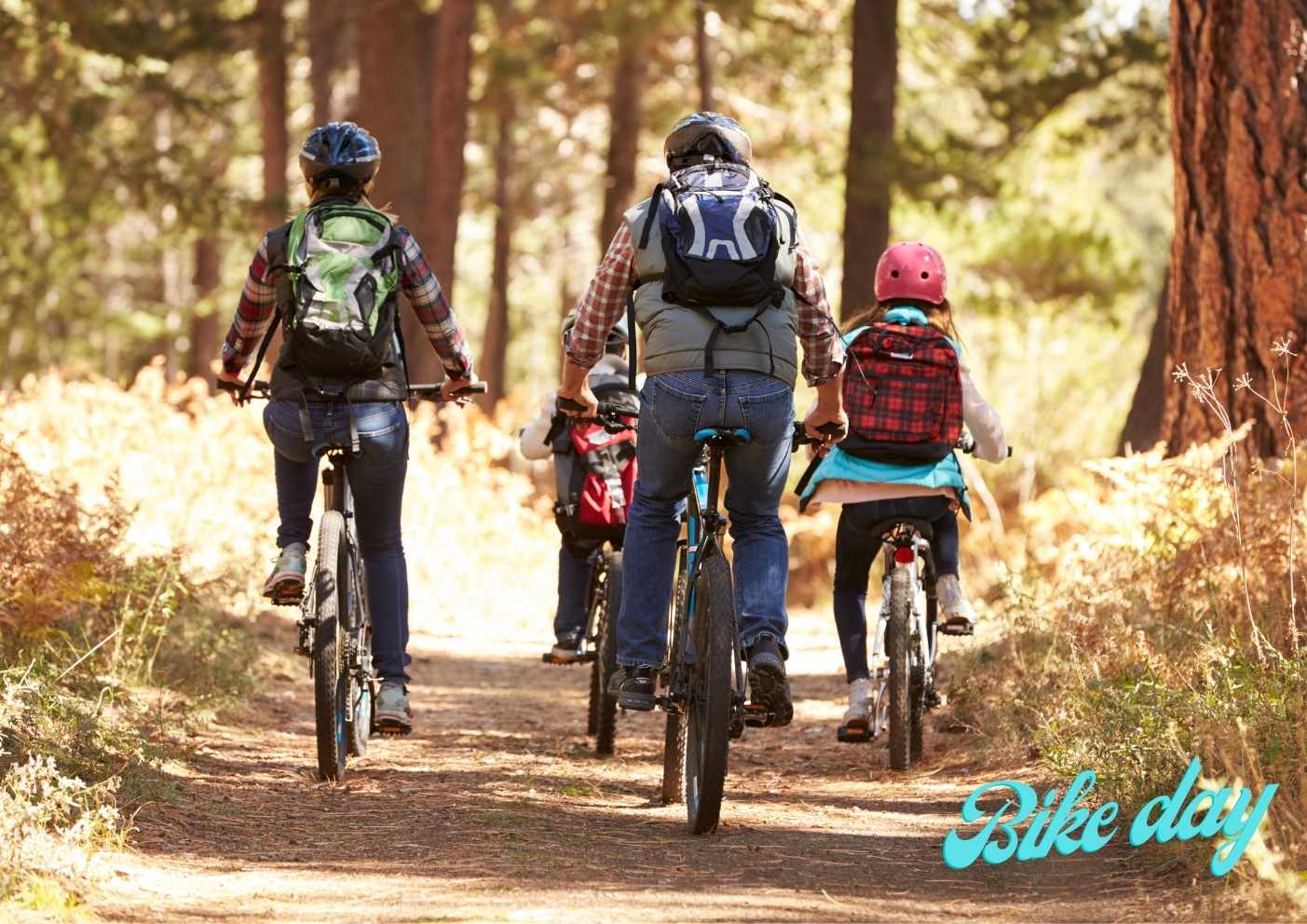 For active families, bike trails are a great way to explore the outdoors and get some exercise. Whether it's a leisurely ride through the countryside or a more challenging mountain bike trail, there's something for everyone. Many bike trails are also surrounded by beautiful scenery, making it a great photo opportunity for the family.
Horseback Riding Arena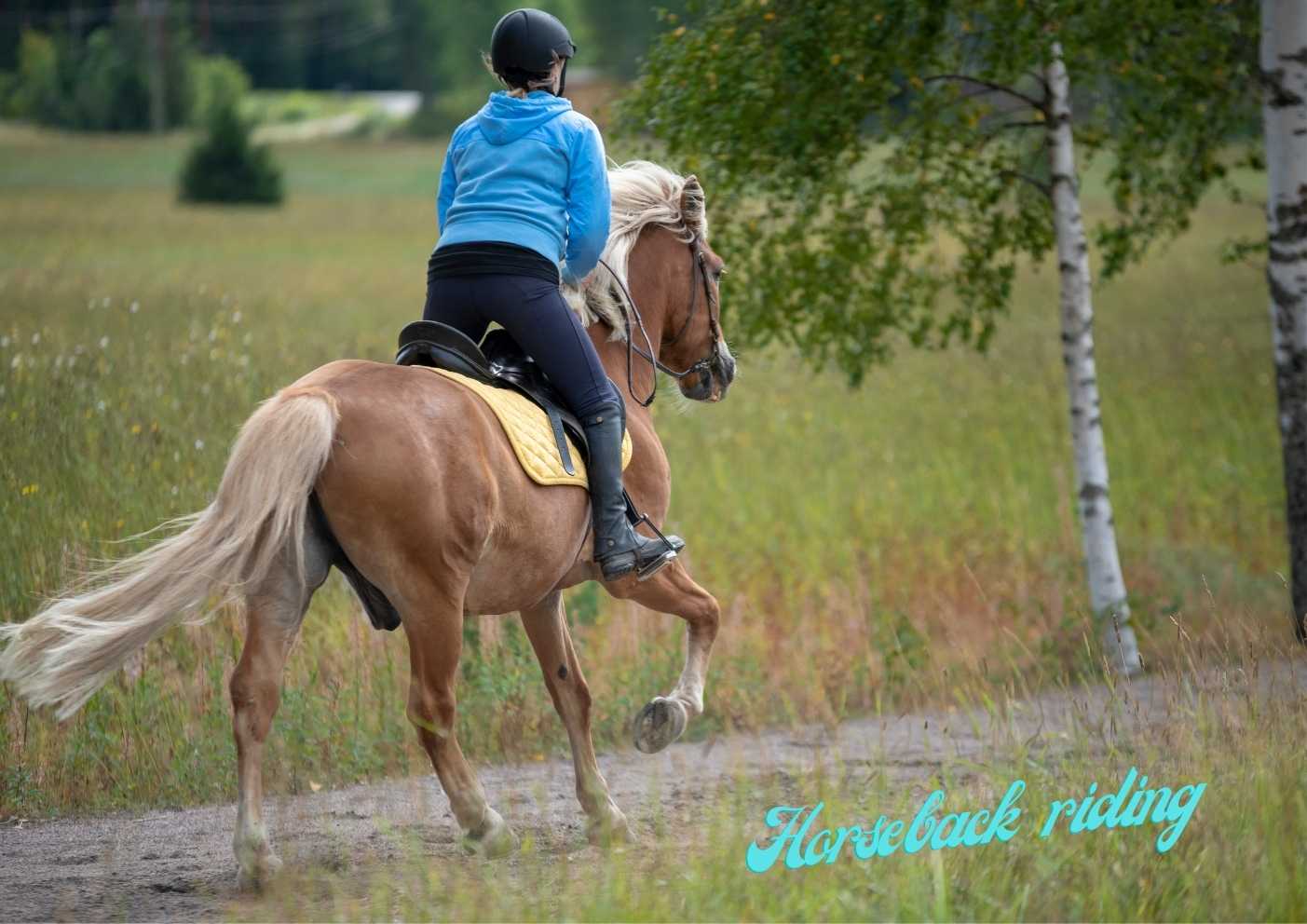 Horseback riding is an exciting and unique activity that kids of all ages will enjoy. Many horseback riding arenas offer guided tours through scenic trails, giving the family an opportunity to see wildlife and enjoy the beauty of nature. It's a great way to create lasting memories while learning about animal behavior and care.
Gardens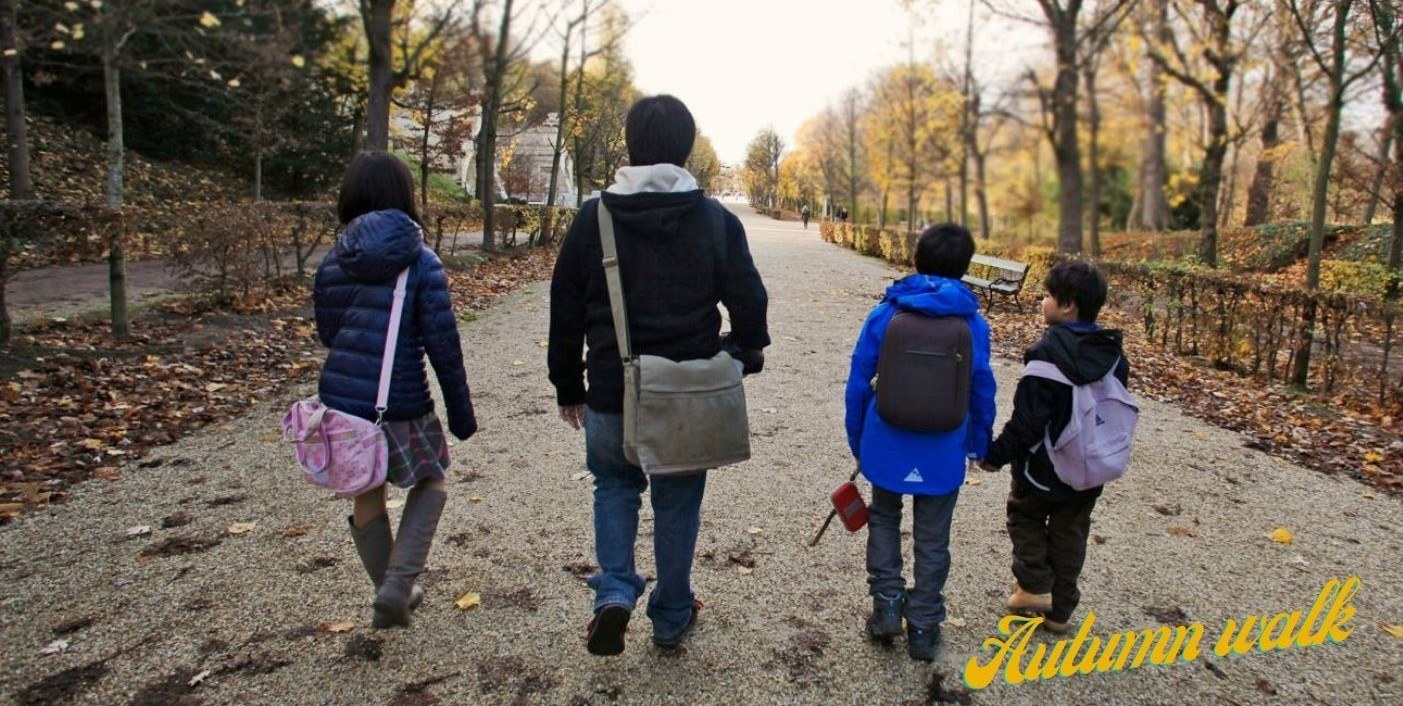 Gardens are a great destination for families looking to relax and enjoy nature's beauty. Whether it's a botanical garden, park, or nature reserve, gardens offer a wide range of activities, including hiking, picnicking, bird watching, and more. It's a great opportunity to learn about different plant species and their benefits, while enjoying a relaxing day in the sun.
Riverside / Picnics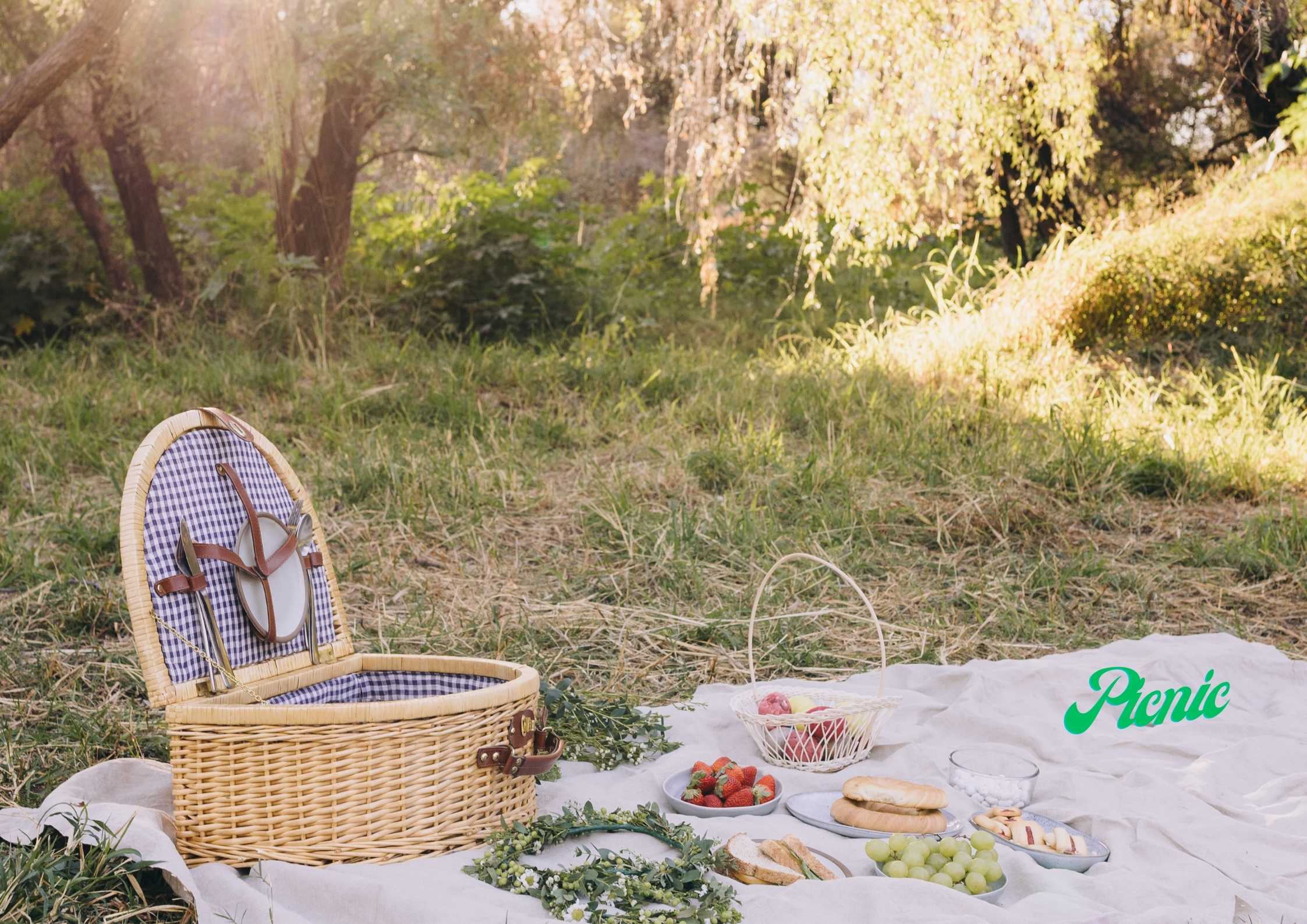 A vacation by the riverside can offer a unique experience for children. Activities like fishing, kayaking, canoeing, and tubing can be both entertaining and educational. Kids can learn about water safety, the importance of river conservation, and the diversity of aquatic life. Additionally, many riverside destinations offer hiking and biking trails, giving the family an opportunity to explore the surrounding wilderness and take in the beautiful scenery. You can also simply enjoy a day out for a picnic.
Conclusion: Taking Your Kids on Vacation Can Educate Them About Real Estate Value
Yes,  you could also use your vacation to teach your children about the financial side of real estate. Talk to them about how property owners can generate income from their properties, such as through renting, selling, or leasing. You could even involve them in a hypothetical scenario where they are the owners of a property and have to make decisions about how to generate income from it.
In conclusion, taking your kids on vacation can be a fun and educational experience that teaches them about real estate value. By involving them in the planning process, pointing out different types of properties, and discussing the financial aspects of real estate, you can help your children learn valuable lessons that will serve them well in the future.