It is automatic when you hear the word "Swiss Alps" that it is associated with snow and skiing. As for me, I start imagining the beautiful snow-capped wooden chalets, and sipping a cup of steaming hot cocoa beside the fire place. Everything is idyllic, and surely a great chance to unwind and just relax. Ah, the sweet life, isn't it? I'm sure a lot of you can relate to this dream, and it's not a surprise if there are a lot of other people who would want to go to the Alps too.
There are several ski resorts in Switzerland, but the most visited ones are in St. Moritz, Davos, Zermatt, Gstaad, and Crans-Montana, among others. There are a lot of different activities to do in the Swiss Alps, too. It's not just limited to skiing. There's hang gliding in Interlaken, riding the cable cars, riding the modern six-seater gondola. First, enjoy the sceneries of the Lauterbrunnen Valley and Trummelbach waterfalls, or visit the many wonderful historic museums. There is even an amusement park in Zermatt which is perfect if you're coming in as a family with kids.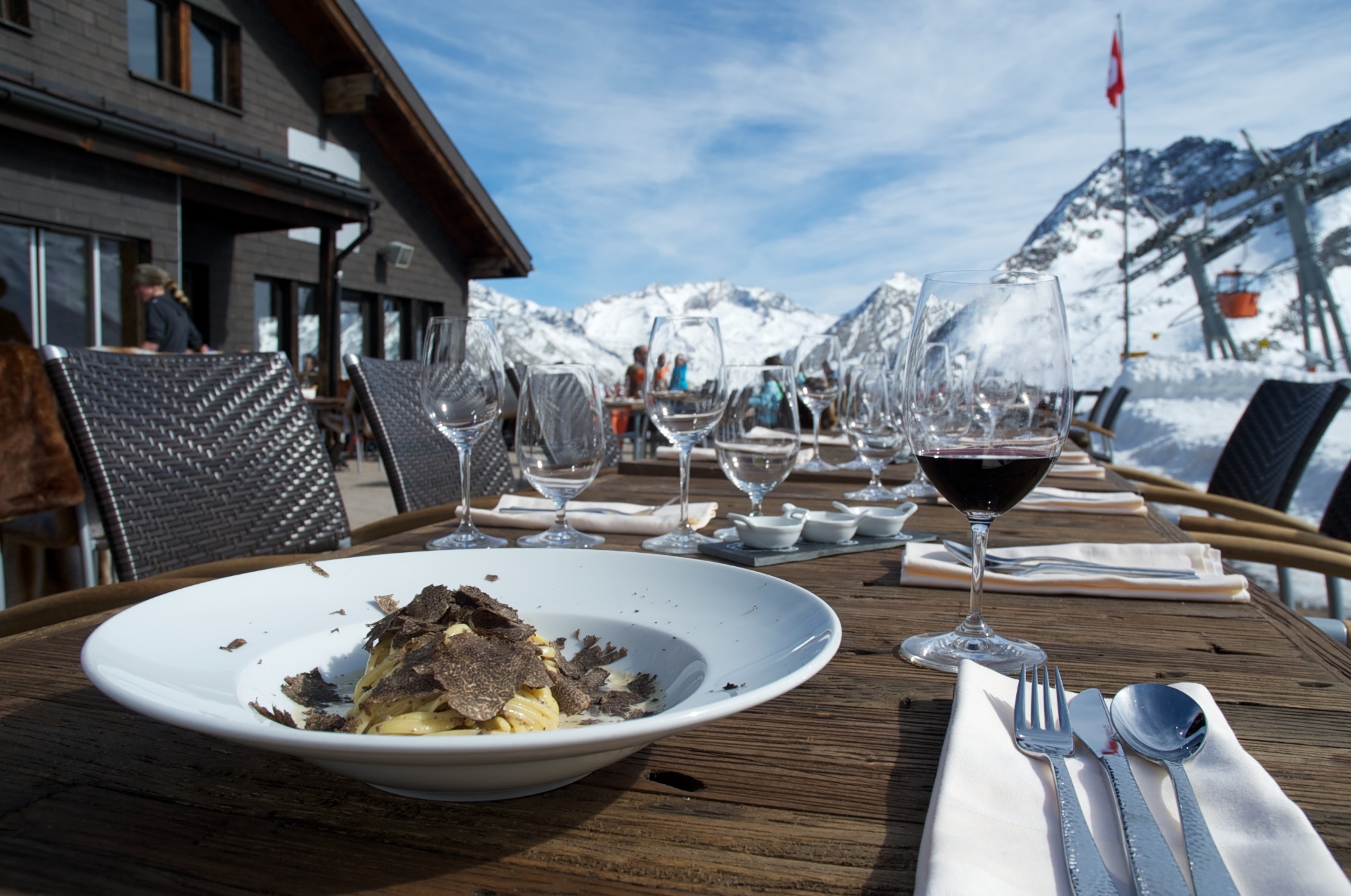 Needless to say, there are a ton of things to do when you're vacationing in the Swiss Alps. There are a lot of sights to see too. But a vacation is not a vacation if you have to cook, clean or make your own bed, is it? This is where luxury catered ski chalets come in handy. Everything will be done for you, and all you really have to do is get there and have fun. Food can be served for breakfast, lunch, and dinner. Beds can be made and chalets can be maintained by the housekeeping staff. There are even chalets that offer food stocking service if you request for it. So you can sit back and relax the moment you get to the resort.